The object of the Association shall be to promote for the benefit of the inhabitants of the village of Capel Dewi and its immediate neighbourhood by associating such inhabitants in a common effort to advance education and provide facilities in the interest of social welfare for recreation and leisure time occupation with the object of improving the conditions of life for the said inhabitants. We are an inclusive organisation and deplore all forms of discrimination.
The Village Committee comprises of the residents! Some of which are our Trustees. We meet once a month on the first Wednesday at 19:00.
We would love you to join us. We discuss pending matters appertaining to the  maintenance of the school hall and grounds along with organising the hiring of the hall and various events through out the year in the village to raise funds to keep the site in good repair. 
Naturally we need fresh ideas all the time and that is where, as a Village, we can all come together to work at making the best of each of these ideas. We are a friendly bunch of mixed abilities who endeavour to unite the village residents to make a difference. Recently we have had an influx of new folk to the village and would like to invite you to come to our meetings. COVID has given us the opportunity to rethink the way we do things and try some new ideas, we would love to hear your opinions.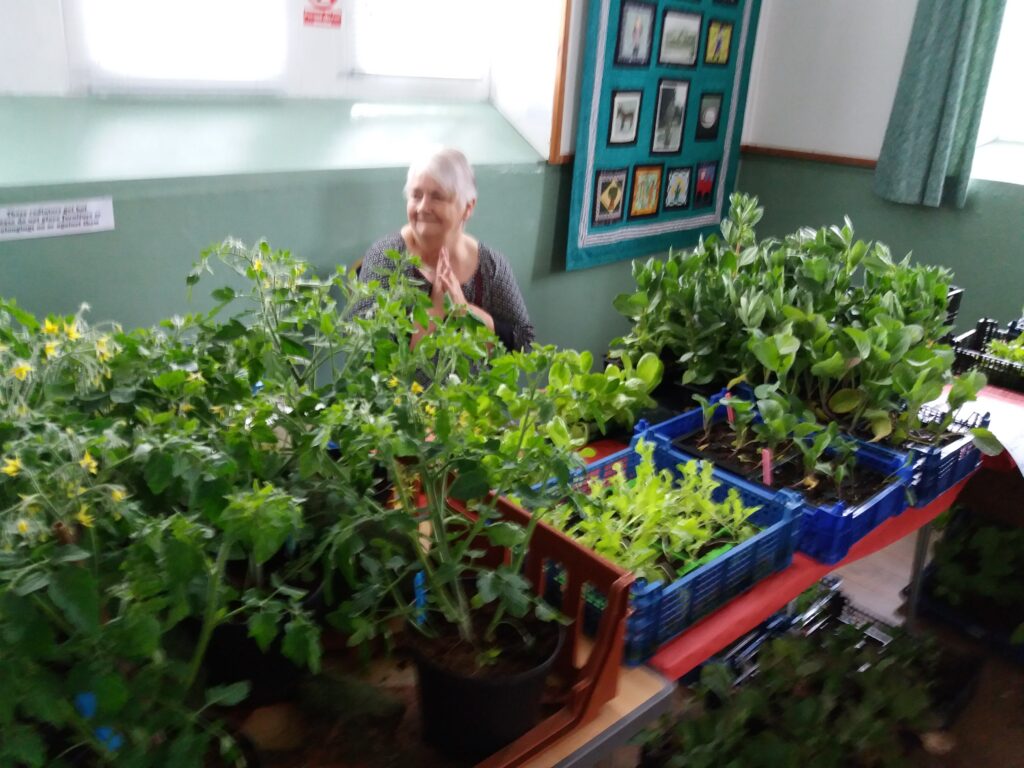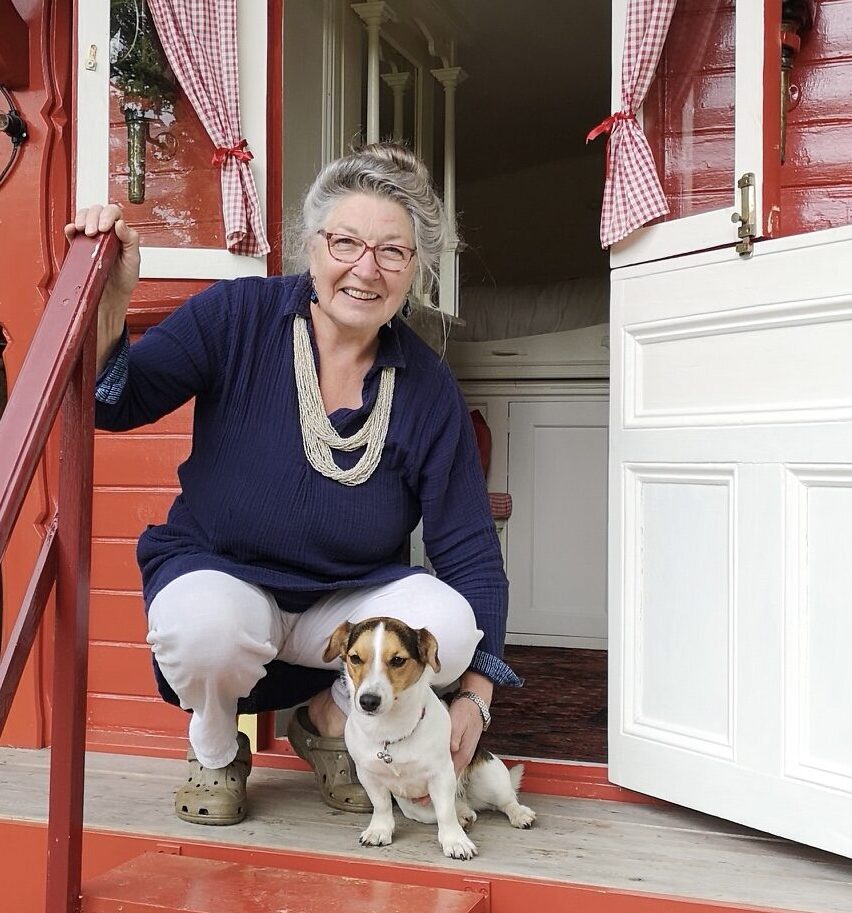 Fredena Burns
Looking after well earned funds which help towards keeping The Old School and Grounds maintained. Often know as Freddie. Lived in the village since 1985. Ran a B&B for 25 years from the Farm House. Now lives at The Stables, Capel Dewi Uchaf. Now retired, I love looking after my home and garden along with crafting, potting, sewing, knitting and being with my family! Email: fredenauchaffarm@aol.com


Kate Burgis
I was brought up in Pantwmffre, Capel Dewi in the early 1970's. I moved away to pursue a career in Nursing and then returned to live in Brynsiriol with my own family in 1998. I am recently retired from the NHS and hope to help and support my local community as new chairperson to maintain a fantastic community spirit. I often walk my "spotty"dog through the village. Happy to stop and have a chat.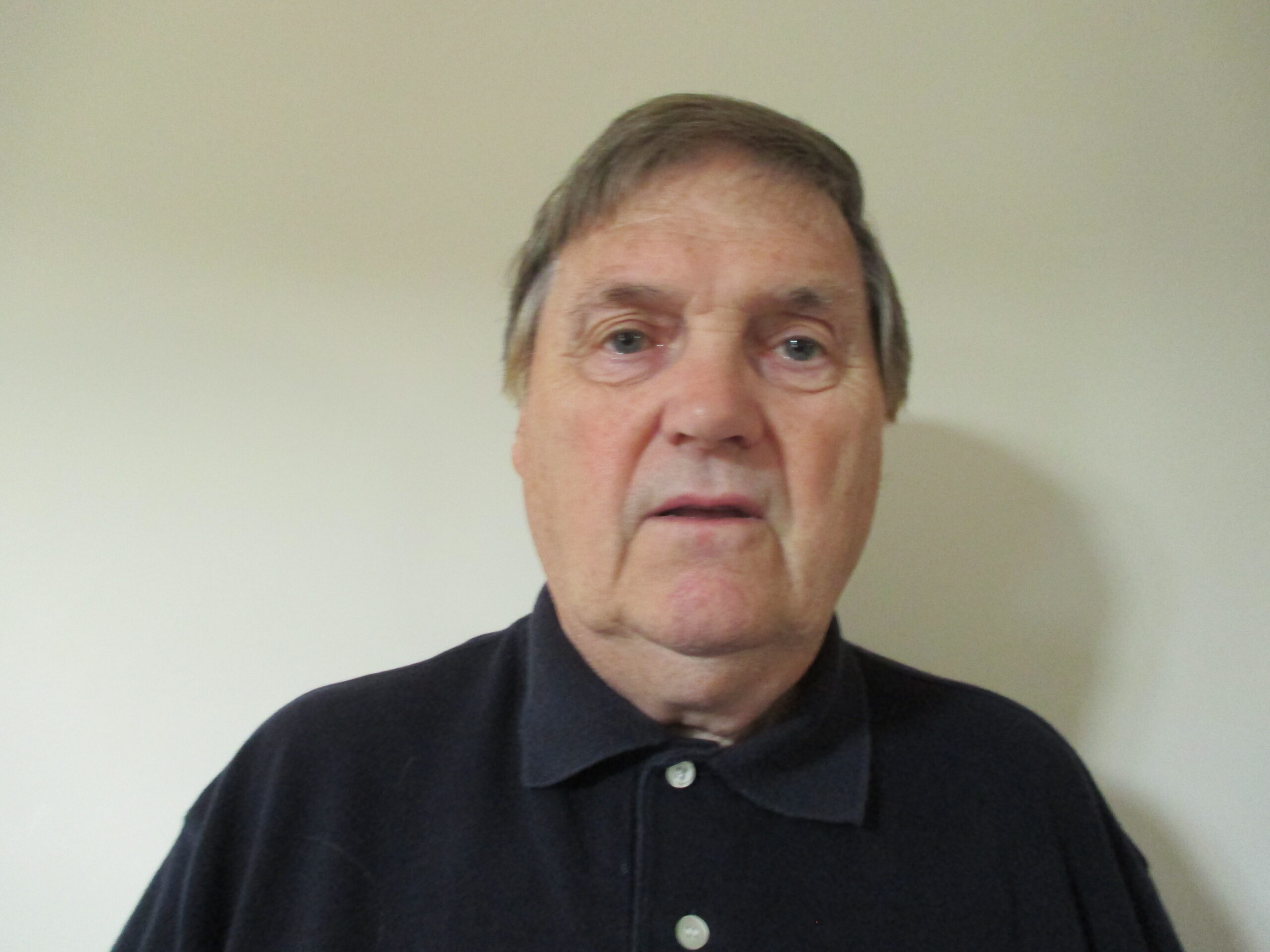 Peter Bowen
Moved with his wife Mair to Capel Dewi in 2011. Peter originates from the small village of Rosebush in North Pembrokeshire. He is also a member of Llanarthne Community Council, a treasurer at Tabernacl Chapel Carmarthen and attends the monthly Clwb Cinio in Carmarthen. In his spare time he enjoys gardening, walking and visiting interesting places.
Tony Emmerson
Tony lives in Capel Dewi and manages the bookings for the village hall.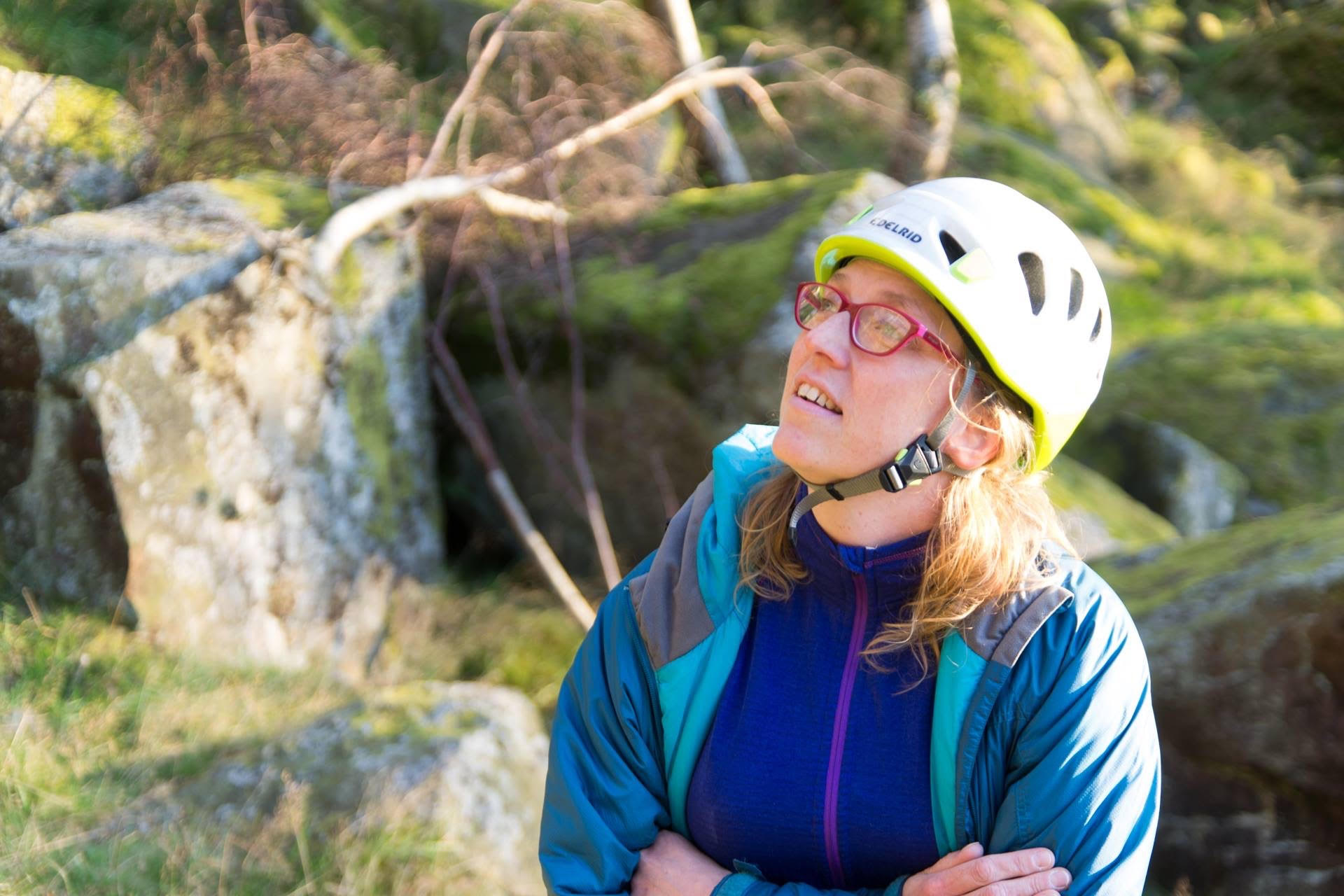 Maria Curle
I grew up in the Midlands, studied in Bangor (North Wales) where I met my husband, we then lived in Southampton for 25 years. We moved to Capel Dewi at the end of 2021 after redundancy in 2019. I have many interest including sewing, reading, rock climbing and motorbikes. I am keen to be part of a local community and do what I can to bring that community together.